Welcome to the Wonderful World of Herbalism
Founded in 2007, The Black Creek Center for Herbal Studies provides beginner, intermediate and advanced herbal training as well as various specialized courses designed to address specific conditions.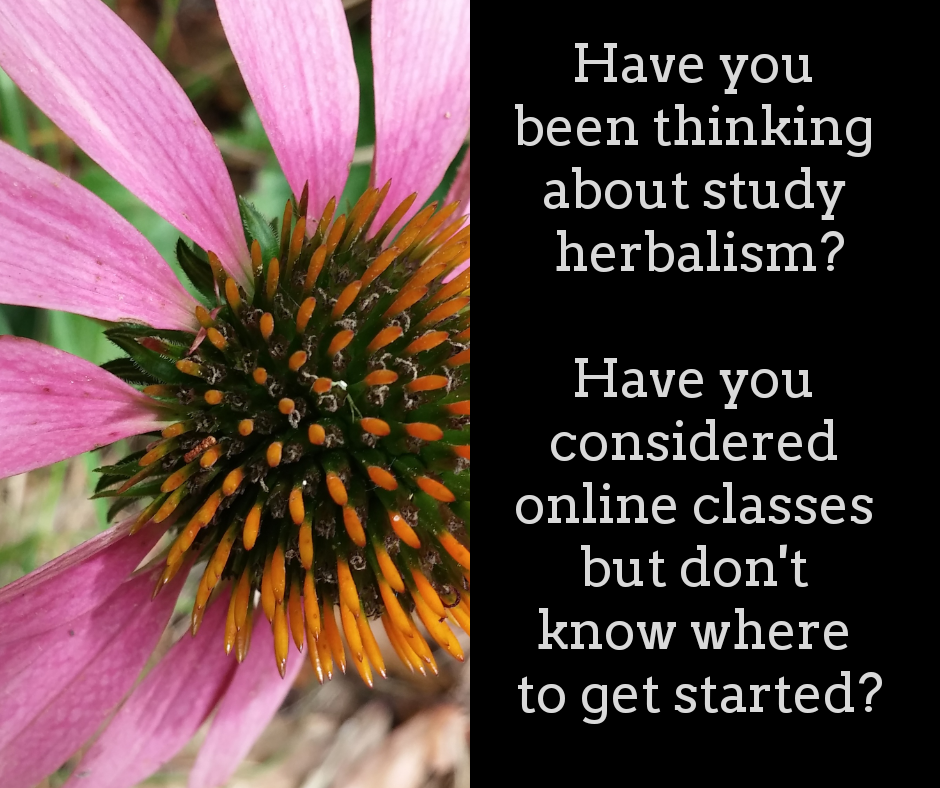 Come join us at the Black Creek Center for Herbal Studies.
BASED ON TRADITION
The Black Creek Center for Herbal Studies offers both hands on and distance learning for those who are interested in delving into the realm of traditional herbalism.
SUSTAINABLE PRACTICES
Our goal is to promote the sustainable use of medicinal plants and to encourage students by teaching them how to prepare and use them safely and effectively.

BEGINNER TO ADVANCED
Our programs are designed for the beginner as well as the advanced student and our focus is on traditional applications and uses of plants.
VARIETY OF COURSES
Our courses cover a broad range of topics and skills to include medicine making, herbal actions and energetics, plant materia medica, anatomy and physiology of the body systems, aromatherapy, herbal first aid and much more.

CONFIDENCE AND CAREER PATHS
Whether you are interested in learning about herbalism to gain more confidence when dealing with the health needs of your family, or plan to move into a career as an herbalist, we have herbal classes to fit your needs.
AFFORDABILITY
Learning about using herbs shouldn't cost an arm and a leg. Our classes are designed to offer in depth knowledge at an affordable price.