This book will not only teach you how to use essential oils safely and effectively, but will also guide you through blending and mixing your own formulas for cosmetic as well as medicinal applications.
You will gain an understanding of how essential oils work, how volatile oils aid plants and the various extraction methods used when making essential oils and about the various constituents found in these oils.
Also included:
Essential Oil Properties and Actions
Essential Oil Applications

Dosages and Dilutions
Weight and Measurements
Quality of Essential Oils
Understanding Botanical Names
In depth Information on Individual E/O's, their Properties and Uses
Household Uses of Essential Oils
Information on the Various Carrier Oils
Recommended Reading about Essential Oils
Aromatherapy and Essential Oil Resources
Various E/O formulas for Health and Healing
A Natural Approach to Digestive Health
Your digestive system is responsible for turning food into the energy you need to function and eliminating the waste that is not needed. Herbs can be wonderful allies in not only helping to prevent illness but can be quiet helpful in dealing with conditions when they do arise.
This book will discuss ways to prevent illnesses, support proper digestive function and thoroughly explores the function of the entire digestive system. For each section you will receive advice to support and use herbs safely and effectively to correct imbalances.
HERBAL PREPARATIONS AND APPLICATIONS
In this book you will learn how to make your own herbal preparations. The methods of preparation discussed in this book derive from traditional healing practices and are very safe, effective and easy to use. If applied correctly, plants can be strong allies in helping to prevent disease, stimulate healing and eliminate waste.

You will also gain an understanding of the various effects or actions of medicinal plants and how to determine dosages for various preparations.
HOME REMEDIES FOR COLD AND FLU
Symptoms associated with a cold or the flu can be easily managed with natural remedies that you may even have stored in your own kitchen.This 61 page eBook is designed to provide the reader with useful information on preventing illness as well as managing symptoms of colds and flu with safe and effective natural remedies. Loaded with easy to make and effective remedies that you can prepare at home.

HERBAL FIRST AID
and
Home Care
Accidents and injuries can happen quickly; Because of this fact it never hurts to be prepared. Herbs are wonderful allies for both preventative health and to use when dealing with acute conditions.
This E-book will walk you step by step through evaluating an injury, dealing with infections and pain, putting together your herbal first aid kit and discuss the various herbal preparations and applications used for first aid.

Topics Include:

Being Prepared
Making an Assessment
Infections
Addressing Pain with Herbs
When to Call the Doctor
Preparing an Herbal First Aid Kit
Suggestions for your Herbal First Aid Kit
Herbal Applications for First Aid
Kitchen Preparations and First Aid
First Aid Techniques Using Hydrotherapy
First Aid Formulas and Preparations
HYDROTHERAPY
water applications to help restore vitality,
improve health and remedy pain.

Hydrotherapy is a traditional form of health care which uses water applications to help restore vitality, improve health and remedy pain.

This book will walk you through the various applications used in hydrotherapy and explain when and how to use them safely and effectively for both acute and chronic conditions.
BONUS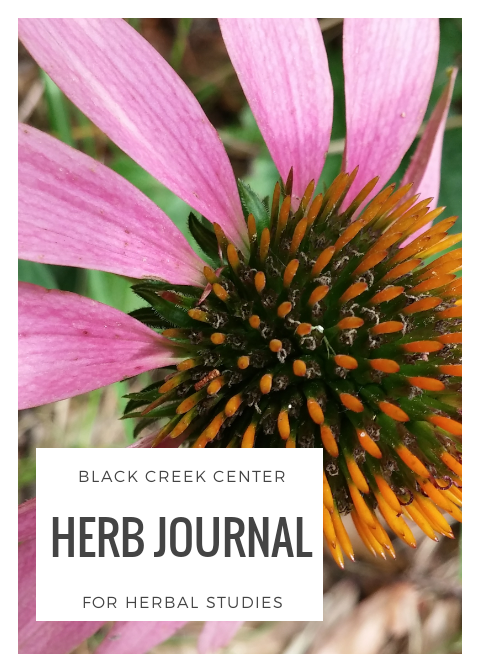 As a bonus I have included a beautifully designed herb journal that you can download and print. Herb journals are a wonderful way to document your herbal journey